If you are looking for Red sox fabric to make gifts for your family and friends, you might find what you need at
ilPiccoloGiardino on Etsy.
Not that often, but occasionally find some great Boston Bruins fabric. Constantly changing. If you can't find the Red Sox fabric you need, contact me, I just may have something you had in mind.
A couple of pieces: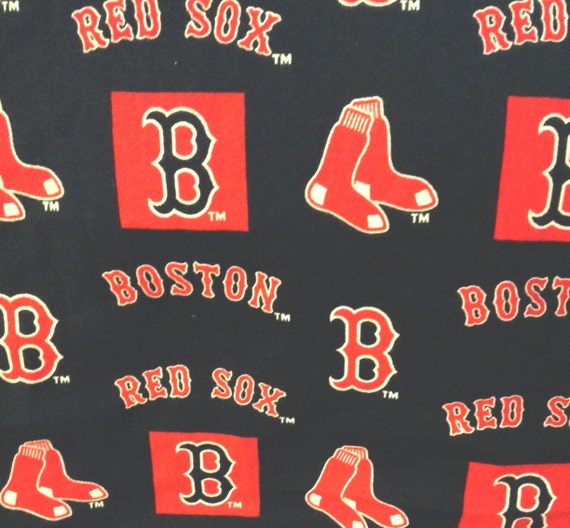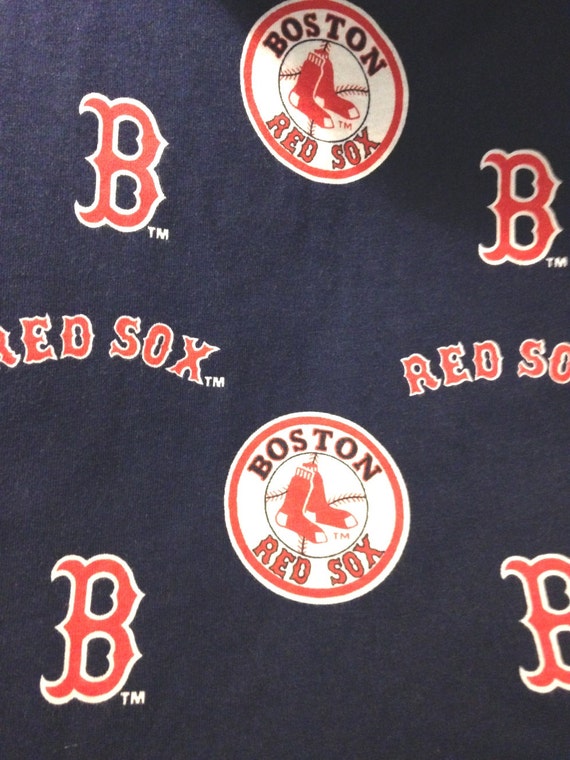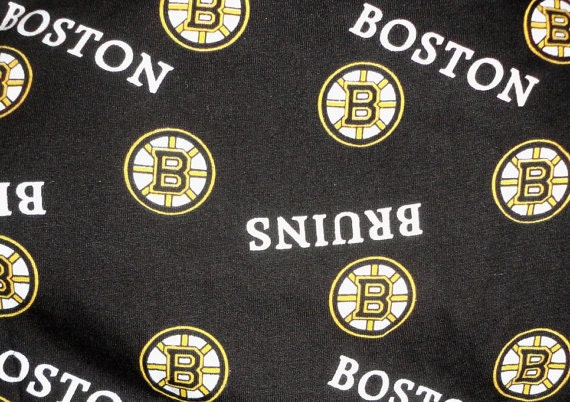 A couple of new listings for Red Sox:
Bruins fabric too, here.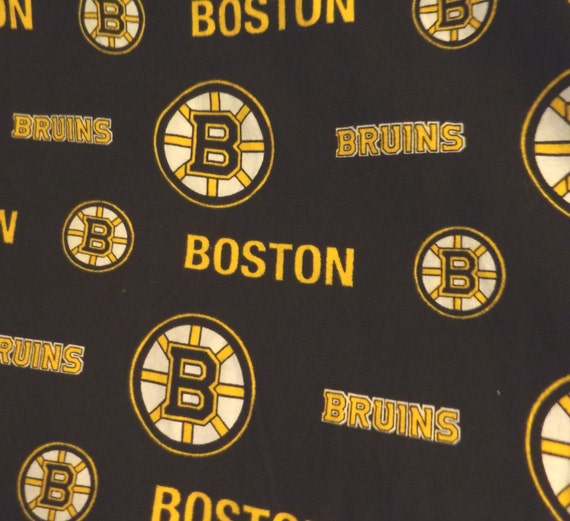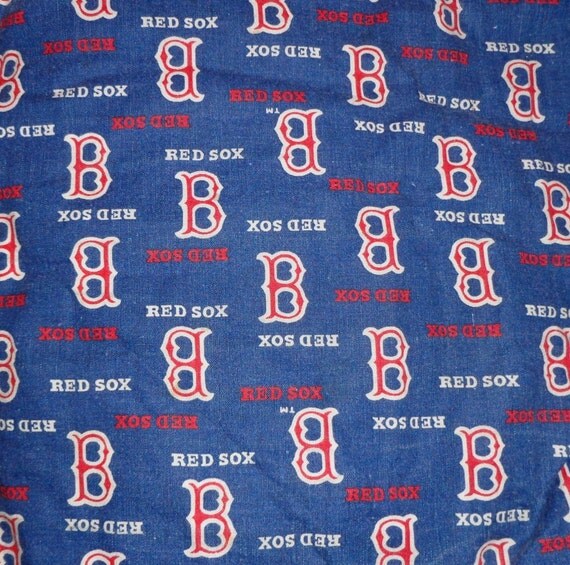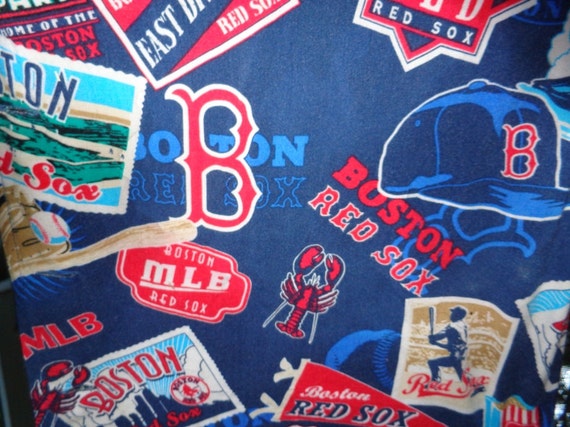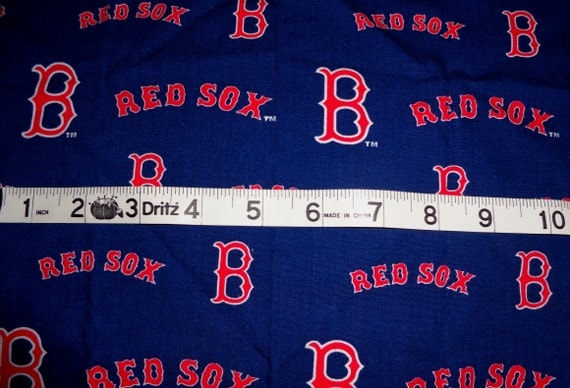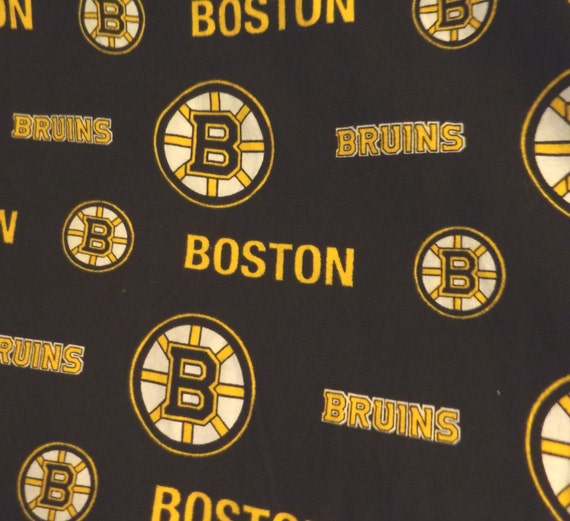 New listings for Boston Red Sox cotton fabric now on Etsy. From now until the first week of December will be listing Red Sox fabric and craft supplies on
Etsy at ilPiccoloGiardino.
Here's an example. Red Sox fabric pieces sell out very fast.